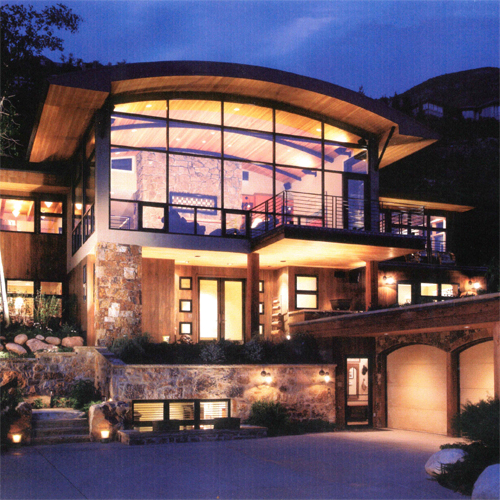 NIGHTHAWK
Aspen, Colorado
Year Completed:
2000
Architect:
Theodore K Guy Associates PC
Engineer:
Theodore K Guy Associates PC
Project Synopsis: Nighthawk Residence is a remodel of a 1970's Aspen residence. The challenge was to give the old '70's architecture a modern new look. This was achieved by raising the ceiling heights using a barrel vault roof to accentuate the height in the greatroom and create a feeling of spaciousness. Windows were also added to elegantly frame the pristine views while increasing natural light.