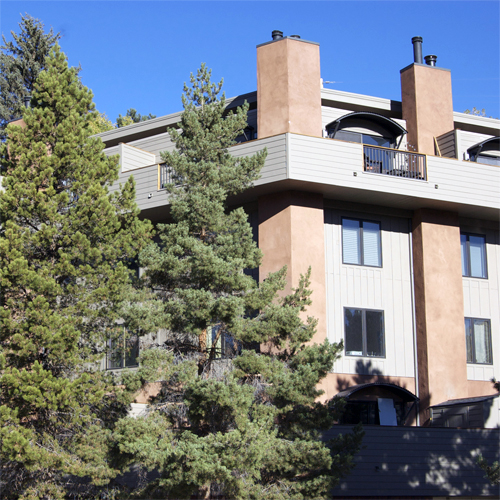 TWIN RIVERS
Basalt, Colorado
Year Completed:
2007
Architect:
Theodore K Guy Associates PC
Engineer:
Theodore K Guy Associates PC
Project Synopsis: This remodel included reconstructing the exterior walls, windows, doors, and balconies of a 1970's multi-family condominium. The energy efficiency was also increased by adding a layer of rigid insulation over wall surfaces and by replacing the original windows and patio doors with high efficency Low E glass. The project also included refinishing the building's lobby, elevator and common hallways with new materials and efficient light fixtures.