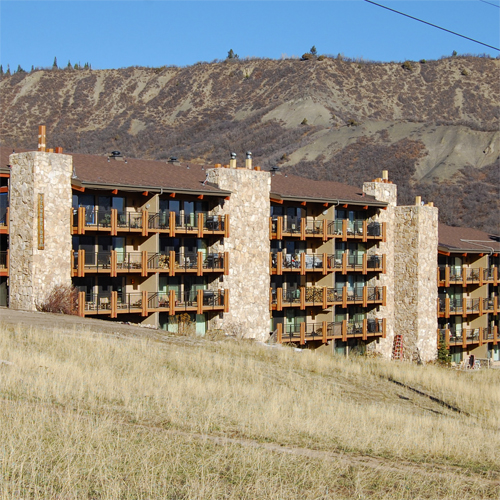 STONEBRIDGE CONDOMINIUMS
Snowmass Village, Colorado
Year Completed:
2009
Architect:
Theodore K Guy Associates PC
Engineer:
Theodore K Guy Associates PC
Project Synopsis: An exterior remodel of a four building, 91 unit condominium complex. The scope of work included updating the aesthetic of the 40 year-old building, located adjacent to the brand new base village at Snowmass, as well as upgrading all of the existing windows to be more energy efficient. Additionally the existing roof was modified to perform as a cold roof, which provides much higher insulation values.