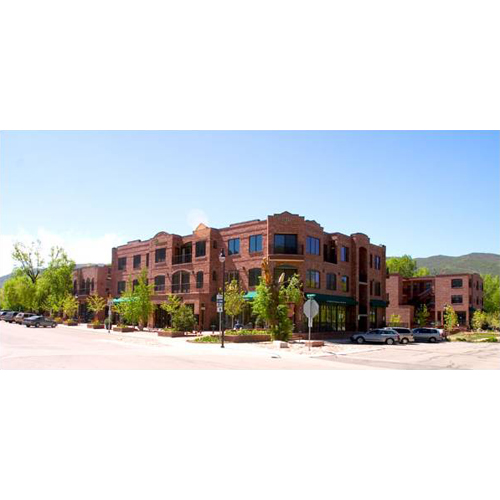 RIVERSIDE PLAZA, UTE CENTER
Basalt, Colorado
Year Completed:
1989 - present
Architect:
Theodore K Guy Associates PC
Engineer:
Theodore K Guy Associates PC
Project Synopsis: The project was constructed in six phases over 12 years. At this time, a single mixed-use building remains to be constructed. Seven buildings have been developed on site. Three of the buildings contain retail businesses on the ground level with commercial or residential units on the second and third floors. The majority of the parking is contained under the buildings in a single-story parking structure. The remaining four buildings are entirely residential condominium units with garage or surface parking. There are eight deed-restricted affordable housing units associated with the project.